Mortgage Evaluations
A lender valuation isn't a survey. It's a limited check on the property that your mortgage lender carries out to ensure it's worth the money they're lending you. They'll probably ask you to pay for the valuation. The property may not even be visited. Lenders may provide a copy of the mortgage valuation to the buyer but it is unlikely to cover items of detail which would be picked up in a survey. There may be problems in the property that would cost a huge amount to put right – and they won't appear in the valuation report. This is why it's really important you have a proper survey.

Homebuyers Valuation
A Homebuyer Survey and Valuation (HSV), also known as a Homebuyer's Report, is a survey completed to a standard format set out by RICS – it's most suitable for conventional properties built within the last 150 years, which are in reasonable condition. A conventional property build within the last 150 years It doesn't detail every aspect of the property, and only focuses on urgent matters needing attention. It's not usually suitable for properties in need of renovation, or if you're planning major alterations.

Structural Survey
A Structural Survey is a comprehensive inspection of a property reported in a style to suit the property and your specific requirements. It examines all accessible parts of the property – and you can ask to have specific areas included, so it covers any concerns you have about the building. It is a product which can be tailored to your needs, agreed between you and Nicholas and Associates.

Expert Witness Work
Nicholas and Associates undertake Expert Witness Work, with especial reference to retrospective valuations of property and boundary disputes. We are part of the Expert Surveyors Group, which is a nationwide practice, providing expert witness valuations throughout the UK. Nicholas and Associates have provided Expert Valuation Reports, given evidence in Court and are fully conversant with the Civil Procedure Rules having undertaken specialist training as an Expert.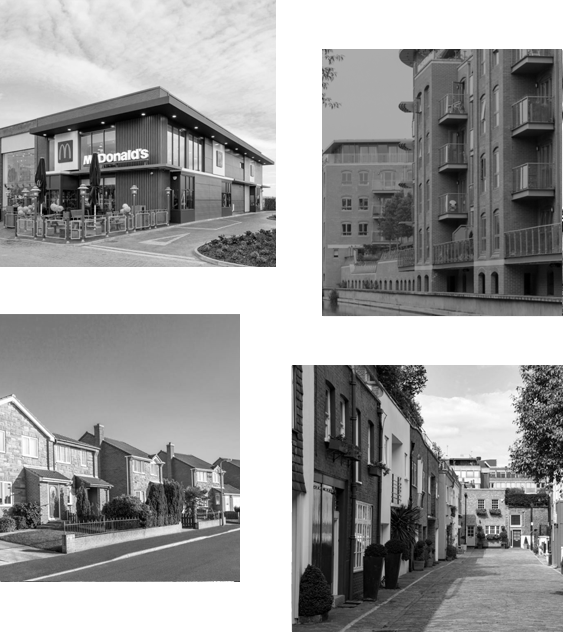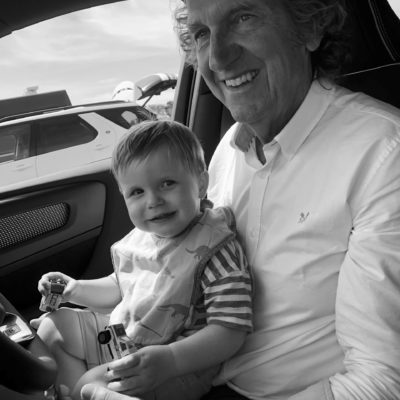 Nick Gray-Cowley
Director

FRICS Member of Expert Surveyors Group
Mobile: 07734830759
Email: nick@nasurveyors.co.uk

Nick has over 50 years experience working across sectors specialising particularly in carrying out residential mortgage valuations, building surveys and RICS Homebuyer Reports, as well as providing valuation advice to a range of commercial clients. Nick is a RICS Registered Valuer.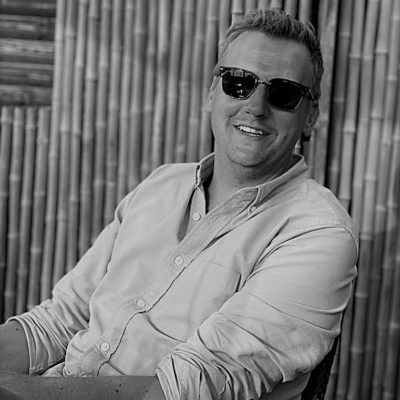 Alexis Gray-Cowley
Director

BSC (Hons) MRICS
Mobile: 07743447815
Email: alexis@nasurveyors.co.uk

Alexis spent the first 14 years of his career working for a niche retail practice in London's West End, operating nationwide and specialising in the out-of-town retail, leisure, and roadside sectors. He advises several institutional landlord and developer clients as well as sourcing new premises for a range of occupiers.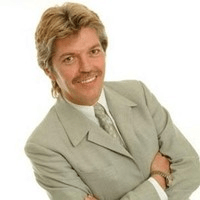 Nigel Edwards Walker
Customer
Nick is an extremely knowledgeable surveyor and undertakes surveys for his clients in a very thorough manner, which not only satisfies relevant professional bodies, but additionally allows an enormous peace of mind for the property's occupier.
Office Opening time
Mon - Fri: 09:00am - 05:00pm